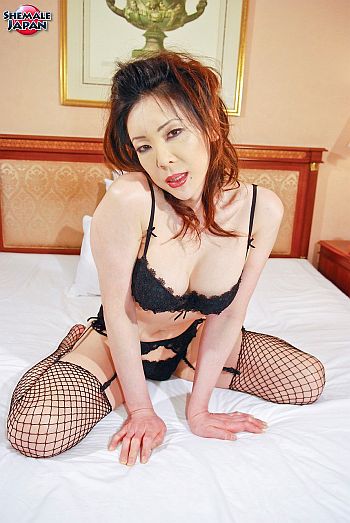 Wearing her black bra, panties, and garter belt, she's ready to do what she loves – dominating men and making them her slave.
Mizuki Kisaki is a 26 year old Japanese Newhalf from Nagoya, though she is now works as an escort in Tokyo at an agency.
Known for her glamorous and cool looks, men are always in for a surprise when they realize she is actually quite boisterous, and loves torturing and topping her partners with her well endowed cock. I'm not surprised she wants to use her tool to dominate others.
DOWNLOAD THIS COMPLETE SET OF PHOTOS OF NEWHALF MIZUKI KISAKI AT SHEMALE JAPAN
Everything at Futa XXX is super-sized, and we mean super-sized!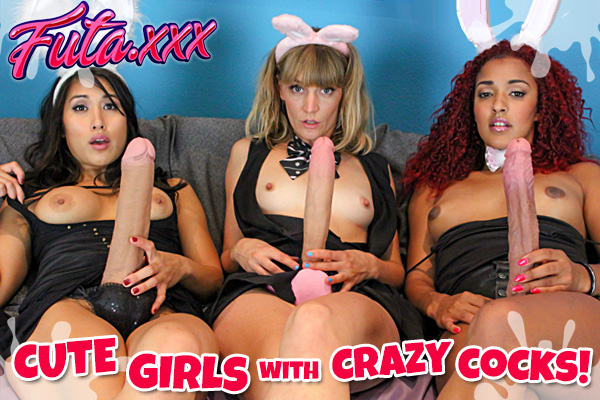 Welcome to our incredible fantasy world where the cutest girls are packing the hugest cocks you will ever see! Feast your eyes on the spectacle of these mega-cocked babes ejaculating fountains of cum in these outrageous scenes at Futa xxx